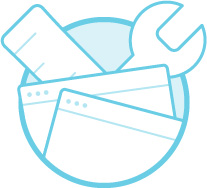 We will Be back Soon
We are currently adding new services to our Portfolio.
Undergoing Maintenance
Optimuz Solutions is here to stay, and you can rest easy knowing that our team will be updating and improving it for years to come.
Feature Updates
We are adding new services and products to our existing portfolio.
Bug Fixes
We are detecting and removing few bugs that might have crawled in our server.